We created the Investor Meet Company platform in direct response to the challenges faced by Individual Investors and companies wanting to connect.
Our aim is to directly connect any Individual Investor to any UK listed company, providing them the same access to management as Institutional Investors, allowing them to make a more informed investment decision, regardless of the number of shares they own or where they are located.
We believe that all investors should be treated fairly equally and on a non- discriminatory basis so all investors can invest with confidence and achieve better outcomes. With over 2000 companies listed in the UK, we don't underestimate the scale of what is required to deliver a level playing for all investors. With the support of the industry and retail investors behind us we are well on our way.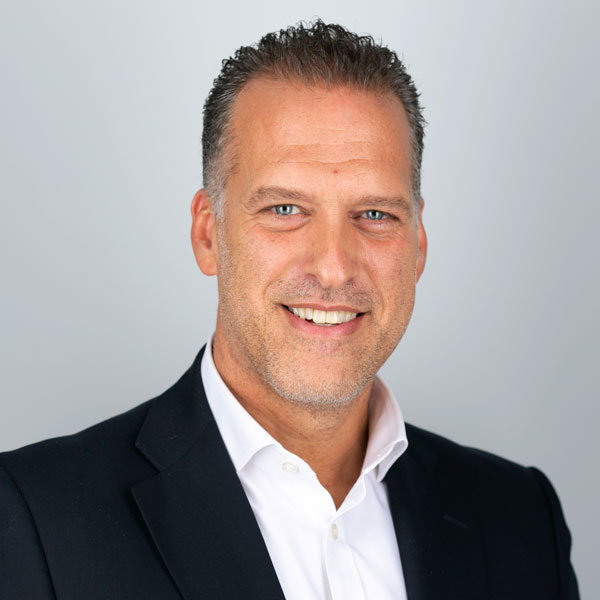 Marc Downes
Marc co-founded industry recognised Charles Stanley Securities, which was Extel Ranked No.1 for Trading & Execution. Having spent over 25 years representing and advising UK Listed Companies and Global Institutions in the UK Equity Market, it was evident that there was a clear benefit to institutional investors of having direct, two-way engagement with the companies they were invested in. Marc co-founded Investor Meet Company to level the playing field for individual investors.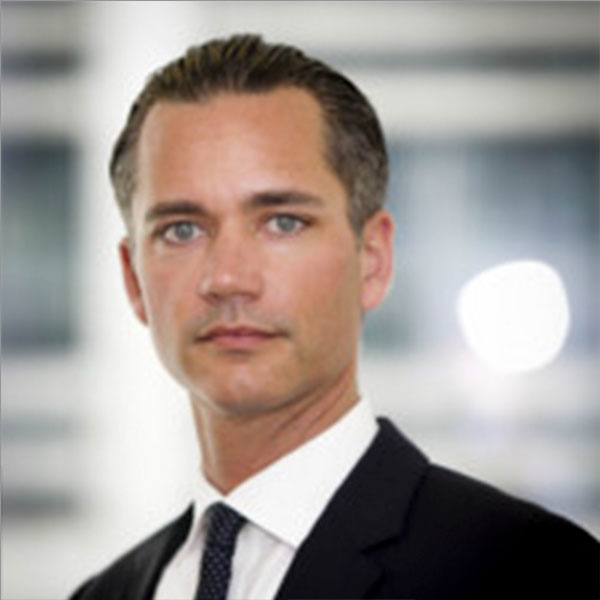 Paul Brotherhood
Over 20 years experience covering multiple aspects of the UK capital markets, including Sales Trading, Corporate Broking and Equity Sales. Experienced in advising CEO's and Boards, on Corporate strategy across both Public and private Markets. Specialist knowledge and experience of both Primary and Secondary capital raises, across a wide range of sectors, and market capitalisations. Extel ranked for Trading and Execution in the UK Small Cap Sector.
Investor Meet Company.
It's really that simple.