Together we see the benefits of engaging with Individual Investors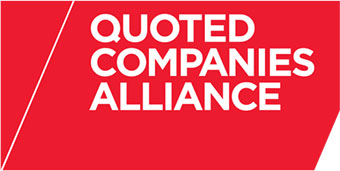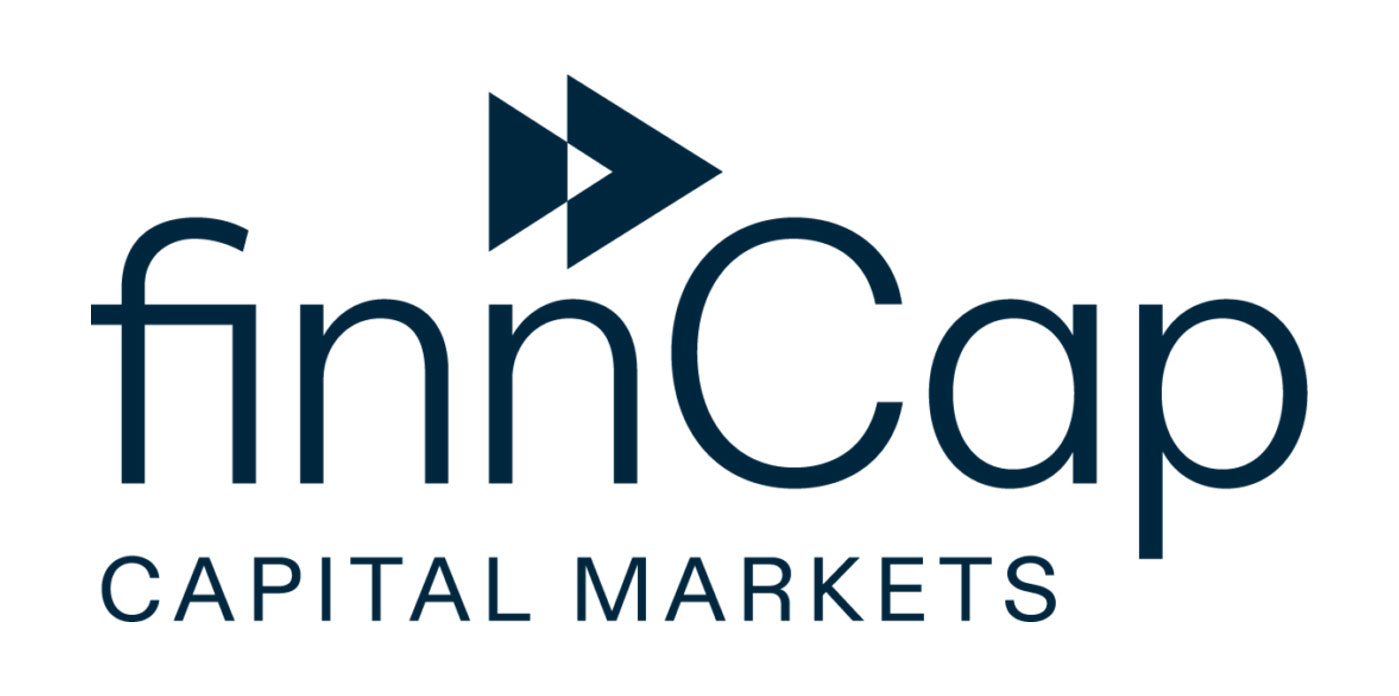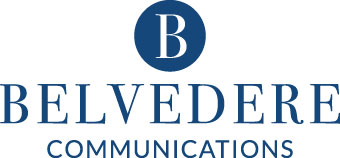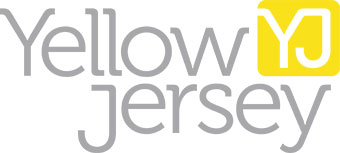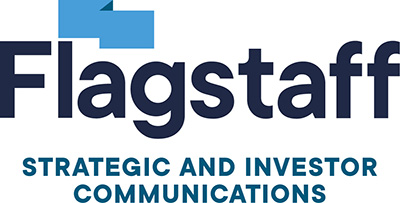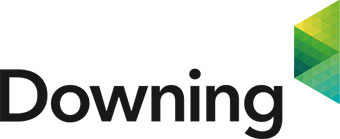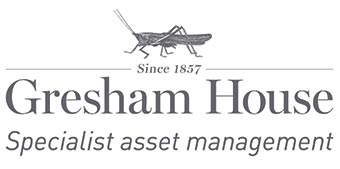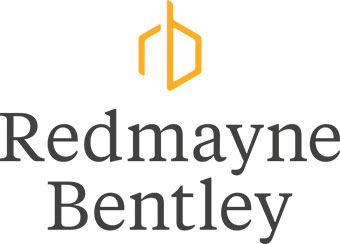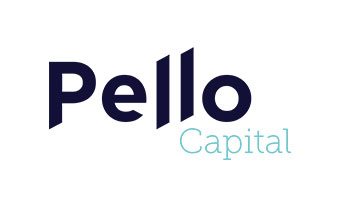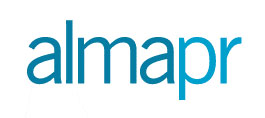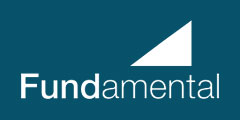 Enhance transparency, liquidity, and governance through direct investor engagement
Our infrastructure enables continued access at scale to investors that have historically been hard to reach efficiently
Engage directly with investors Live or OnDemand it's you informing investors, just the facts for an informed decision. Just one meeting as part of your roadshow.
Demonstrate the outcome of your engagement. Better understand the thoughts and expectations of investors and report meaningfully against your corporate governance code.
Whichever Corporate Governance code you follow, it's important to engage with all investors, not just the biggest
The AIC
Corporate Governance Code
Fundamentals behind the AIC Code is that Directors must treat all shareholders fairly.

In order for the company to meet its responsibilities to shareholders and stakeholders, the board should ensure effective engagement with, and encourage participation from, these parties. The board should keep engagement mechanisms under review so that they remain effective.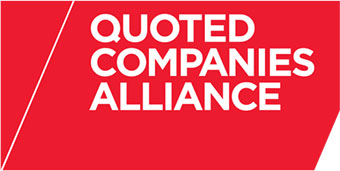 The QCA
Corporate Governance Code
Corporate reporting should focus on the primacy of shareholders and the need to communicate clearly with this audience.

In the absence of high quality communication, existing or potential shareholders may conclude that a company's board is not fully committed to safeguarding their interests.
Financial Reporting Council UK
Corporate Governance Code
Too often the objective of reporting appears to be to claim strict compliance with the Code concentrating on achieving box-ticking compliance, at the expense of effective governance and reporting.

This approach is a disservice to the interests of shareholders and wider stakeholders, and ultimately is not in the public interest; it undermines trust.
Increase shareholder value through verified engagement
Through our collaboration with Investor Meet Company, our members, who represent over 180 Wealth Management Firms and 5.5 million client accounts, can now benefit from an integrated solution that can provide direct engagement with UK Listed Companies.
Liz Field
Chief Executive, PIMFA
Good corporate governance is delivered by a board that communicates openly and effectively with all shareholders. Regular, direct and interactive engagement, particularly with private investors, will help to enhance the transparency and integrity of the market as a whole. Investor Meet Company offers a conduit for companies and investors to connect directly.
Tim Ward
Chief Executive, Quated Companies Alliance
Find out why over 650 UK Listed companies use us to engage with retail investors